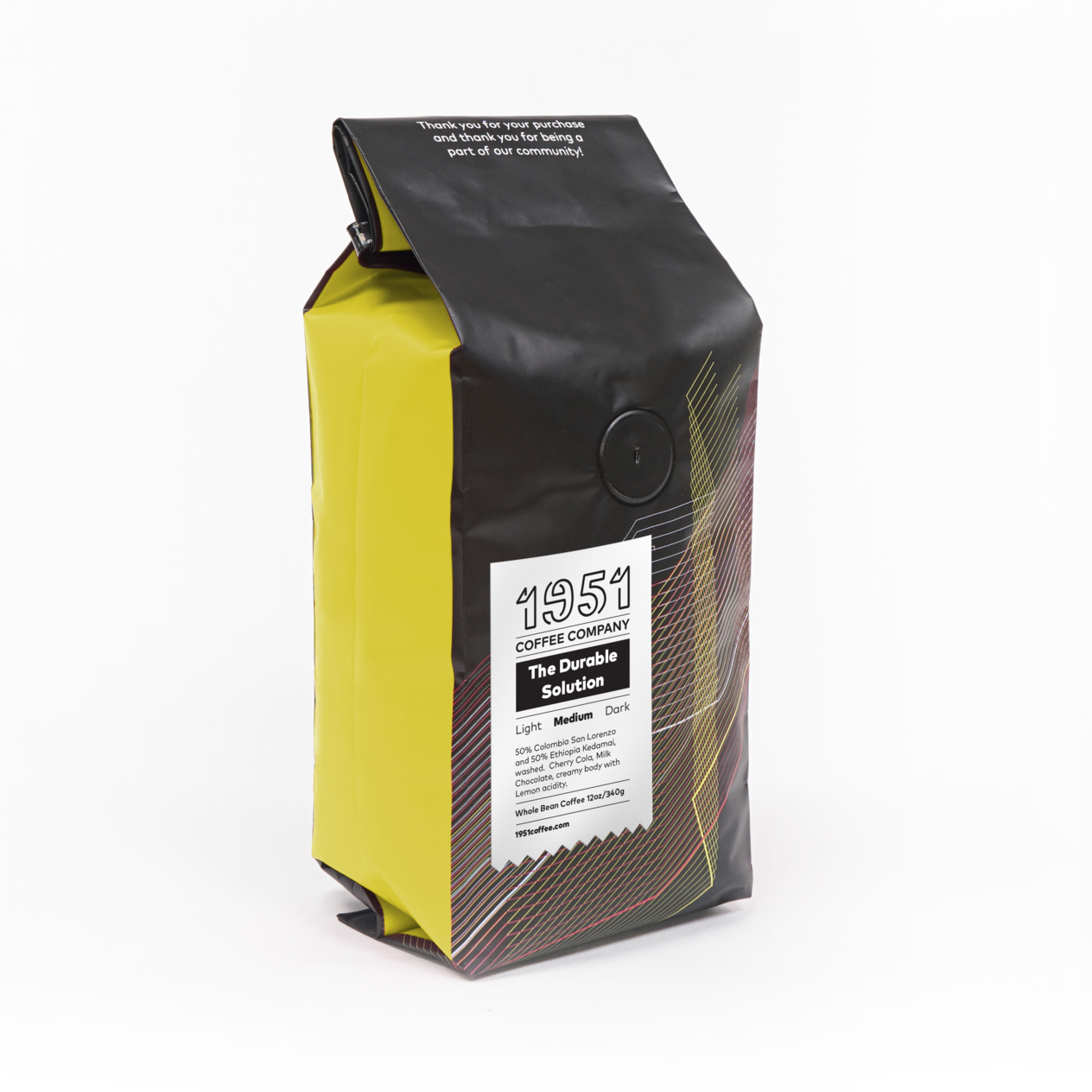 Durable Solution Blend
The Durable Solution derives its name from the goal of the UNHCR in any refugee crisis. They search for a goal that will again provide stability and future for each person forced to flee. That could be returning safely home, settling in a second country, or for those most in need, resettlement in a third country like the United States.
Roast: Medium
Origin: 50% Colombia San Lorenzo and 50% Ethiopia Kedamai, washed.
Tasting Notes: Cherry Cola, Milk Chocolate, creamy body with Lemon acidity.